Blockchain Developer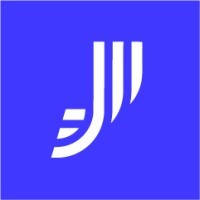 Joystream
Software Engineering
Remote · Oslo, Norway
Posted on Monday, February 25, 2019
Benefits
Work with Rust.
All your work is open source
Competitive compensation.
Remote-first culture.
Autonomously schedule your work week and vacation time.
Work on cutting edge distributed systems, game theory, protocol and governance problems with brilliant coworkers.
‍
Responsibilities
Develop and test the Joystream blockchain written in Rust/Substrate.
Develop and test Joystream infrastructure nodes for storage, blockchain index, search, etc.
‍
Requirements
3+ Years software engineering experience
Experience in Substrate, Cosmos-SDK or similar.
Systems programming is a plus, e.g. in Go, Rust, C++
‍
Nice-to-have
Requirements